6 tags
What we need to learn is to have fun and life and not let the little things worry you. Don't think about what you don't have or might lose, think about what you have and don't regret anything. Just have fun with life that's what is important!!!!!!
When you have somebody good in your life, don't let them go because you may regret it. Do what you can to make everything right and that person satisfied and wondering what in the hell are they going to do next to surprise me! When you can get that type of reaction you have a keeper. I'm the luckiest person in the world because my girlfriend is the best ever and I love her!!!!!!!!...
Catching up, Best GF ever
Haven't been on here in awhile but things have changed I am a better person with the best girlfriend that I could ask for. She always keeps me on my toes never knowinf what to expect to come out of her mouth. She is just the best possible. Best thing about it guys she is cheap as in non materialistic and is perfectly happy going to a fast food place over a nice restraunt any day, but...
3 tags
Go to google maps and and get directions. For your starting destination type in USA for your end destination type in Japan. Scroll down too the 31st direction and repost once you stop lasting. 
back in good ole columbia south carolina
I just saw a guy with a monkey on his shoulder.
I went back to my apartment lastnight to only find the burn of the stove on. Very nice
2 tags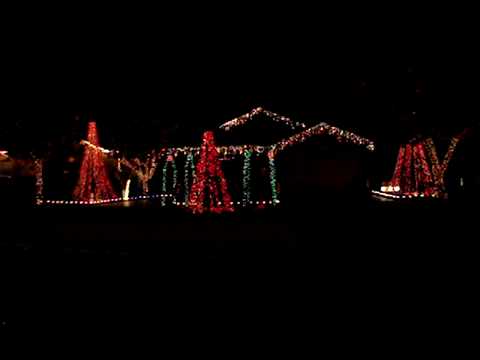 3 tags